About us
CON ALMA is an intentionally curated lifestyle shop with items that promote mindful + slow living. The name CON ALMA  is Spanish and translates to "with soul." Our products are meant to turn your daily rituals into sacred moments that bring warmth and deep gratitude. We curated our shop with this idea and purpose in mind, in hopes that you will find something that speaks to you + resonates with your lifestyle and or loved ones. 
We have consciously sourced our products with patience + care. We are commited to sourcing ethically from woman owned makers and small independent businesses that align with our beliefs.
We are a POC family owned business and con alma was inspired by our upbringings and culture. We believe that living an intentional life cultivates soulful experiences in your heart, home, and with others. It's the love you pour into something or someone. It's the time you take to honor yourself.
We thank you for shopping with CON ALMA.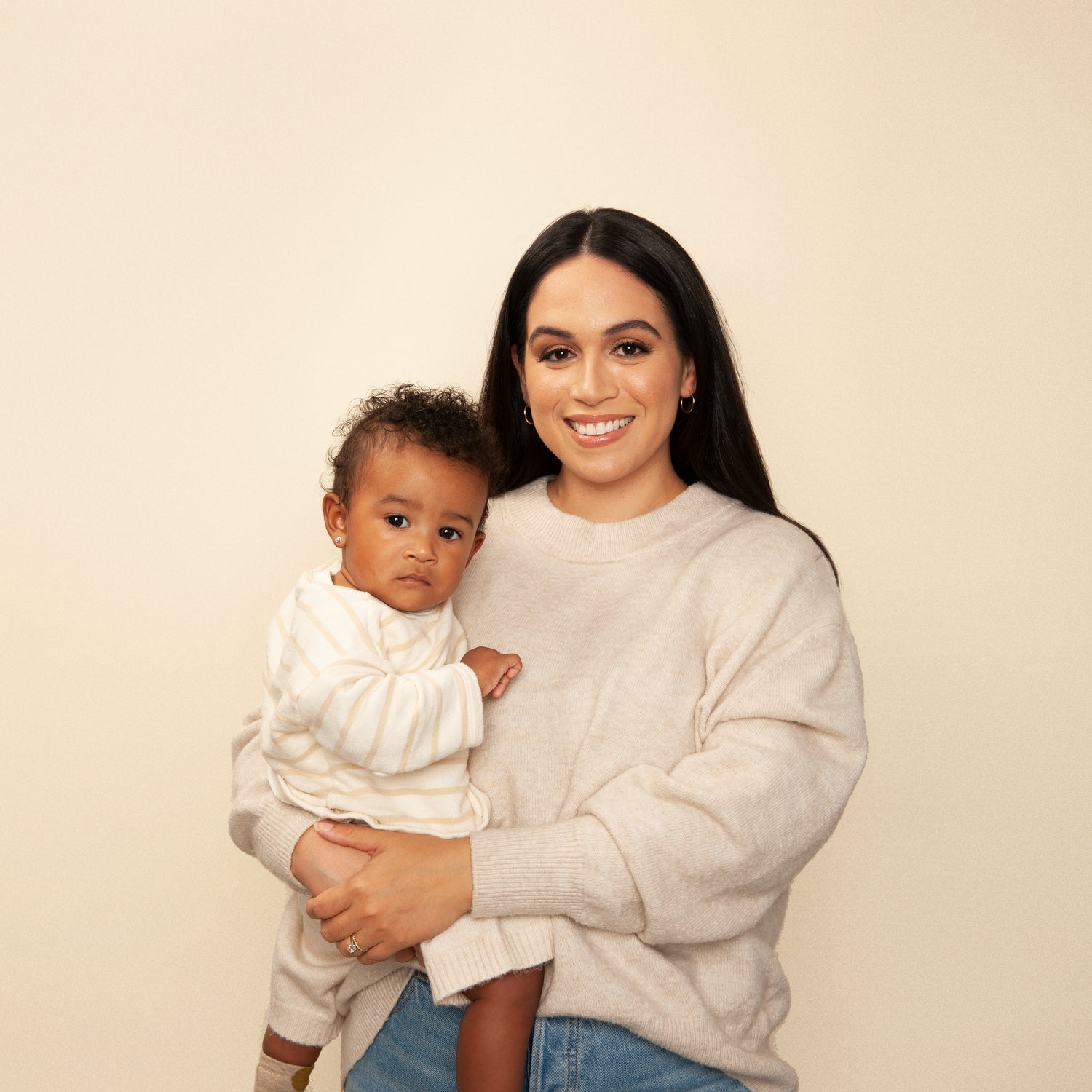 Letter from the founder
CON ALMA started off as a tiny seed, and throughout the year's God has watered that seed and given me the vision + courage to make con alma a reality. 
It has always been a desire of mine to own my own small business. after the birth of our firstborn daughter Marley Mae, I knew there was no better time than now. I knew I no longer wanted to clock in for someone else. I wanted to find a way to use my gifts but also be at home with my daughter. that is when I created con alma, an online lifestyle shop for mindful + slow living. being in the thick of motherhood has shown me the importance of slowing down, and finding moments to honor myself. whether that's indulging in a little self-care or simply enjoying a cup of hot tea in silence, it all fills my soul. this is the heart of con alma. I hope to help you find ways to live a mindful life and provide products that are meaningful to you. I am honored that I get to do this, and give God the glory.
Jennifer Fields 
Our founder's favorites
Example product title
Regular price
Sale price
$19.99
Unit price
per
Example product title
Regular price
Sale price
$19.99
Unit price
per